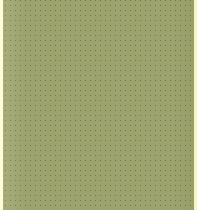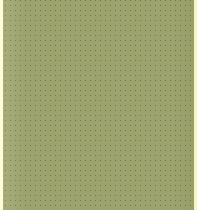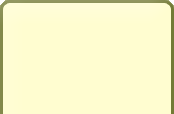 3282 Commercial Parkway Memphis, TN 38116

PH 901.332.2122

FX 901.339.7711



Welcome To Miller's Installations, LLC

Our mission at Miller's Installations, LLC is to provide our customers with exceptional service and quality furniture installations.  With over 75 years of cumulative experience from our knowledgeable staff and our highly experienced installers,  Miller's Installations, LLC is the leading office furniture installation company in our area. 

Our reliable and competent technicians and our attention to details have enhanced our reputation as the highest quality office furniture company in the Tri State Area.

We service Office Buildings, Physician's Offices, Libraries, Banks, Hospitals, Government agencies, Airline companies and many more.......

Members

Better Business Bureau

Greater Memphis Chamber

Hernando Main Street Chamber of Commerce

Small Business Chamber

Mid South Minority Business Council

Southaven Chamber of Commerce