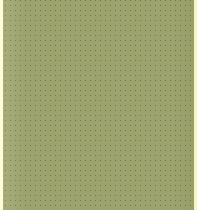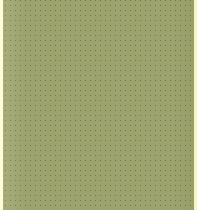 Millers Installations, Inc offers a wide array of services.  We will provide experienced,       professional and trained technicians to ensure your next furniture project is a success.   Quality installation and exceptional customer service makes us the leading office furniture installation company.Millers Installations, Inc services the Tri State area, Tennessee, Arkansas and Mississippi and nationwide.Our experienced project manager and our highly trained installers will service all of your furniture needs.

If your business requires any services not listed above, Please
contact
us and we will do our best to meet your requirements.
With our fleet of trucks, we are able to move/relocate any size project.

Call us to discuss your project and you will be glad you did!

Receiving, Delivery, Assembly and Installation Services          

             Modular Furniture


         Casegoods
             Cubicles/Workstations

              Shelving
             High Density Mobile Filing Systems

Office Relocation/Moving-Our team will relocate your office furniture, boxes, files, shelves, etc. from your existing location to your new location.

Internal Office Moves- Some clients do not have the equipment or the personnel to rearrange their office.  Our trained and experienced Techs can do this for you.

Warehousing/Storage- Miller's will store customer owned product in our warehouse to keep your space clean and neat so you can continue with running your business.

Reconfiguration- Our trained and experienced Techs will rearrange your office furniture and utilize your furniture assets to accommodate your needs.

Library Shelving- Miller's installs all lines of library shelving including metal and wood.  Our projects have consisted of Large to small library facilities.

Hospital/Healthcare Installations

Service & Repair Furniture-Miller's will service/repair your furnishings that are not operating properly.  Locks, drawers, casters and other items that may need attention. 

Panel, upholstered furniture and carpet cleaning

Installation of Internal Signage

Rental of Crates and Library Carts

Assembly of table games, exercise equipment and much more....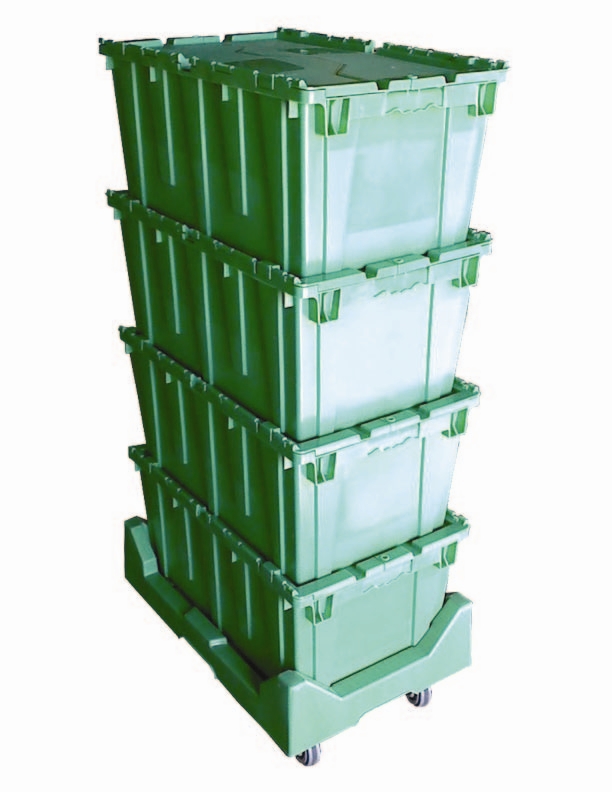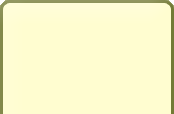 3282 Commercial Parkway Memphis, TN 38116

PH 901.332.2122

FX 901.339.7711